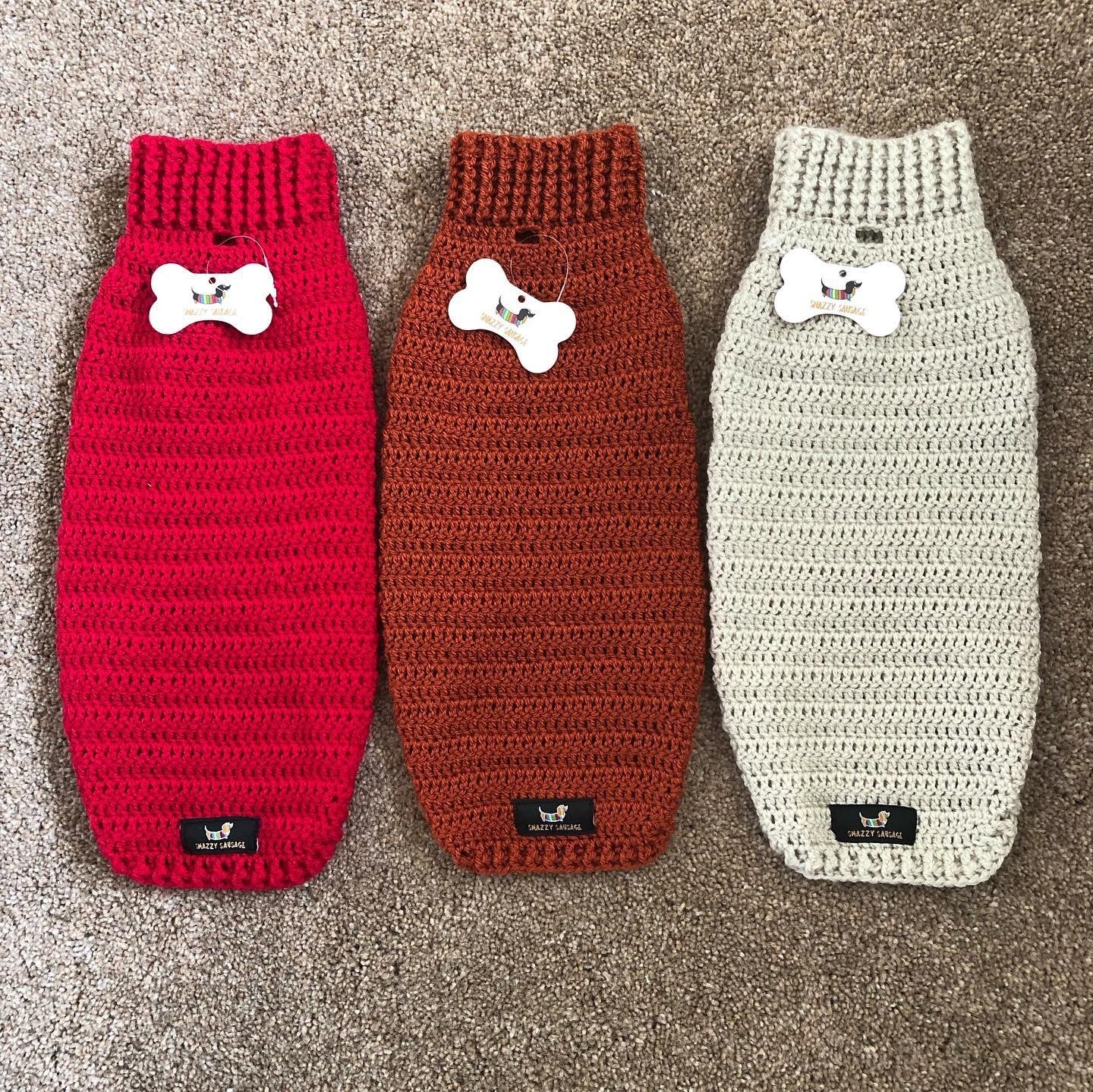 Single Colour Snazzy Jumper
Single colour snazzy. Can be made in any colour.
Please select colour and let me know your preference at checkout.
AS THE JUMPERS ARE HANDMADE TO ORDER, PLEASE VISIT ORDER STATUS PAGE BEFORE CONSIDERING PLACING AN ORDER.
*** Could I have the name of your dog at checkout please.***
By placing an order you agree to the terms and conditions and have measured your dog according to instructions on Measurements Page.