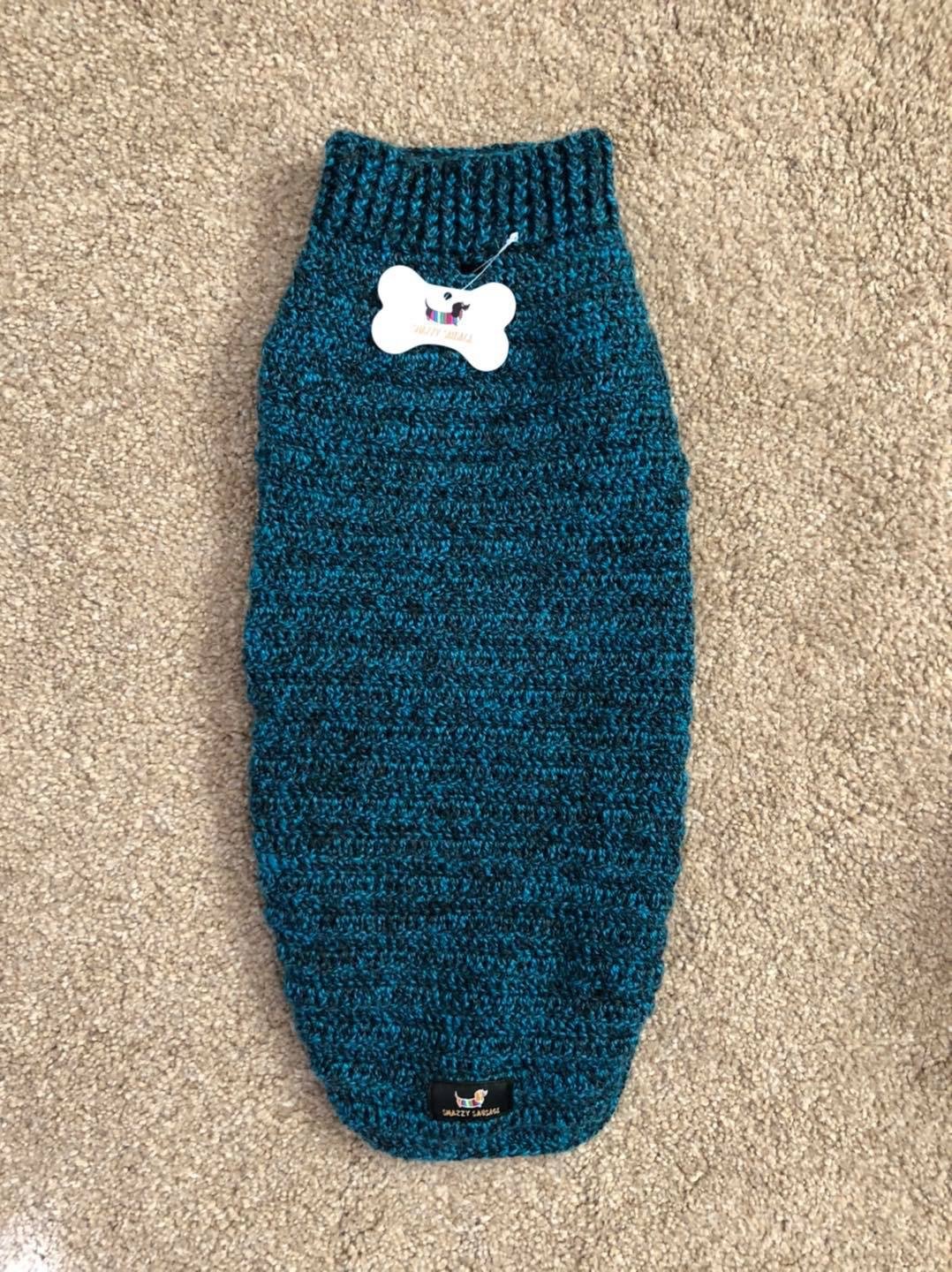 Snazzy Marl Jumper
Plain jumper using a Marl DK Yarn.
AS THE JUMPERS ARE HANDMADE TO ORDER, PLEASE VISIT ORDER STATUS PAGE BEFORE CONSIDERING PLACING AN ORDER.
*** Could I have the name of your dog at checkout please.***
By placing an order you agree to the terms and conditions and have measured your dog according to instructions on Measurements Page.